Hey everypawdy – My mom and dad got me my very own Barney, and now I get to kill it as much as I want!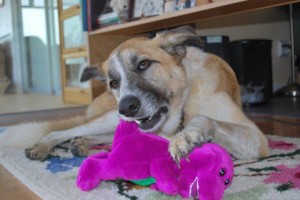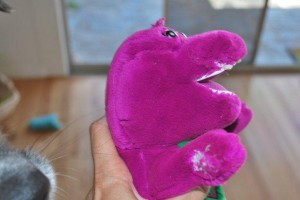 The people they bought it from even threw in an extra Barney for free (my mom says something about demand must be low for Barneys, but I don't know why that would be, cuz who doesn't want his or her own Barney to kill???). Anyway, now I can kill the second one when I am done killing the first one!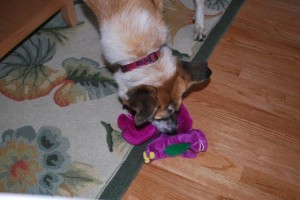 I am killing him good.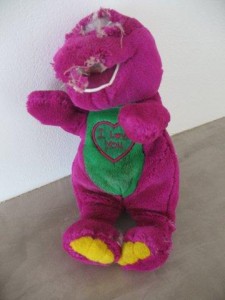 Hey, my mom said today is National Dog Day, so we went to the beach, like we do most days, but we stayed an extra long time and my mom brought her camera and took a million pictures of super-model tripawd girl me! It was fun. I have spent a lot of the rest of NDD napping. It's a good day. 🙂 Hope you are also having a good National Dog Day.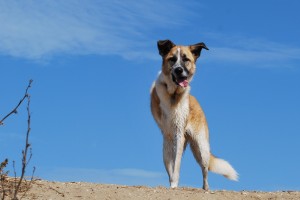 Kisses to everyone,
Abby